Renewable Energy
OUR SOLAR ENERGY SOLUTIONS:
PV solar systems:
On-grid solar systems: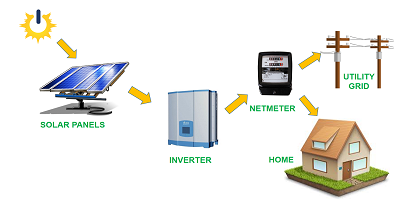 Allowing you to feed unused solar energy directly into the power grid, where you will receive financial incentive from the electricity company. It will help in cut down the bill values.
Off-grid solar systems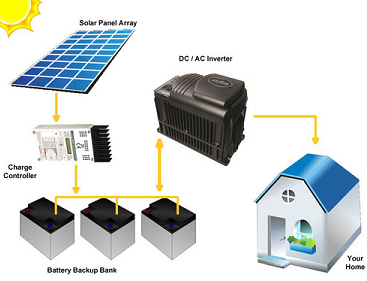 Allowing providing electricity for remote and isolated areas.
Hybrid solar systems: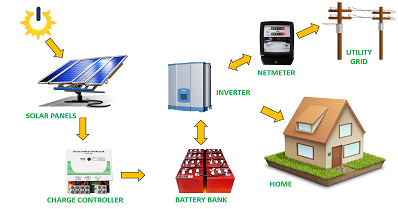 Generate power in the same way as a common on-grid solar system but use batteries to store energy for later use. This ability to store energy enables most hybrid systems to also operate as a backup power supply during a blackout, similar to a UPS system.
PV cladding modules: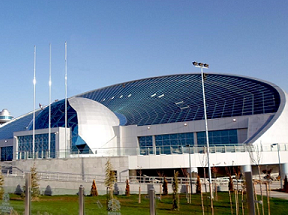 PV modules rely on the perfect combination of best components. The modules are manufactured to the highest industry standards and are fully certified.
BENEFITS OF SOLAR ENERGY:
Eliminate or Reduce energy bills
Protection against rising utility costs
Energy Independence
Cleaner future
OUR SERVICES:
Our solar services can be provided for both residential and commercials, offer flexibility and modularity to meet customers diversified needs. These services include:
Consultation
We'll take a look at your energy needs and tell you how much you can save by going solar. We'll also answer any of your questions, Simple and free.
Design
We'll visit your site to examine and take measurements. Then, our engineers will design a custom system to meet your energy needs and designed to shrink your energy bills.
Installation
On installation day, you can expect us to have your solar panels up and ready in about 4-8 hours. Once we're finished, we'll show you how to turn the system on and off. 6 | P age
Activation
Once the utility gives approval, you can start generating your own clean, renewable energy
PANELS has a partnership with EPS (Egypt Power System ), a leading Egyptian company in the field of solar energy systems and a partnership with Deutschland Power Land Gmbh, a leading German company in the field of solar energy systems, these partnerships in developing business possibilities in relation to supply, install and operate solar energy projects.
Click here for Our Company Profile